Chicago Flooring Contractor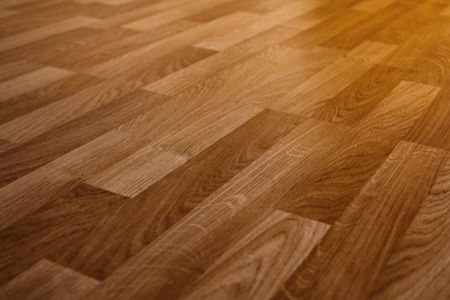 One of the more exciting details of making choices about your home is picking out just the right Chicago flooring to complete the look. Of course making the decision to work with Peralta Painters to get the job done is a great choice as both a smart homeowner and a savvy consumer. You can feel confident that, by working with us, you get the best in materials, workmanship, customer service and pricing. We take every job we do seriously and that shows in the superior results we are able to deliver, each and every time.
Flooring enhances the look and feel of the inside of your home but it can be tricky to make just the right choice. Of course understanding the options that you have is half the battle. Once you are aware of your choices then you can begin to eliminate the ones that definitely won't work. This process of elimination makes it easier to narrow your selection and working with a reputable industry expert who can offer suggestions is the other way to ensure you make a choice you can live with.
Flooring Experts
Some homeowners know from the word go exactly what type of flooring they want, we are simply there to make sure it is installed with expert skill and precision. Other homeowners need to know more about what options they have and this will help them make the best choice possible. All you need to do is ask yourself some questions in order to find out more about what may or may not work for your situation. For instance, do you have children or pets because this means you will probably want something stain and scratch resistant and something softer for little kid falls.
Another thing to consider is the moisture aspect; what you put in your bedroom may not be the same as your master bathroom because you have to choose something that works well with moisture for your bathroom. Budget is also another big determining factor because what you want may not be what you can afford. The good news there are often options that can help you to "fake" the look that you want, such as using laminate to replicate the look of wood or stone.
Chicago Flooring
The bottom line is that if you are in need of an expert to work with for your Chicago flooring needs, you have come to the right place. Here at Peralta Painters, we look forward to working with you and helping you make the perfect choice for your individual needs. Give us a call today and let's get started.
We Offer Flooring Services to the Following Areas
Addison, IL
Algonquin, IL
Antioch, IL
Arlington Heights, IL
Barrington Hills, IL
Barrington, IL
Batavia, IL
Bellwood, IL
Bensenville, IL
Berkeley, IL